Dear Broke Black Girl by Tanesha Barnes is a poetic novel that tells her story and provides open letters to women who experience or have experienced emotional, financial, relational/social, and institutionalized brokenness.
Tanesha Barnes is a native of Columbia, Mississippi and currently resides in Memphis, Tennessee. She writes to promote self-awareness, self-confidence, and self-love through the various seasons, highs, and lows of life for women of color.
Sharing stories of experiences and personal triumph has the potential to give hope, to inspire, and to help change lives.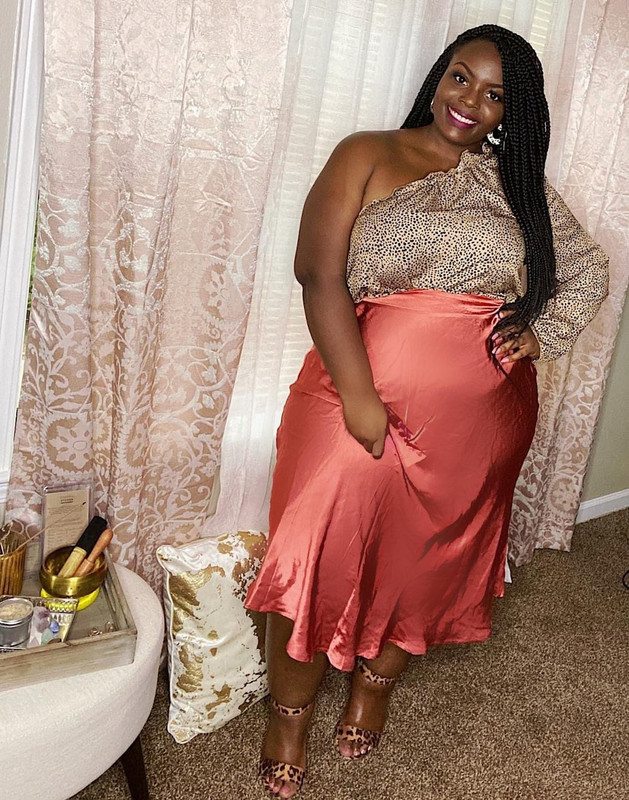 FOLLOW TANESHA ON SOCIAL MEDIA